13.12.2022
News:
...and now it's not under the bed anymore. You probably didn't see it coming (and honestly, I can't blame you, 'cause neither did I, at least until a few months ago), but this has actually happened: a mere 14 years after the last one, there's a new release on Capeet Records!

Released in co-operation with the band themselves and pal Marco's label Contergan Punk, here's "Tarnen und Täuschen", the second 7" of Vienna-based Kettenhund, containing four tracks of ruff and gruff hardcore/punk. Check it out on their bandcamp site, then do yourself a favour and pick up a copy.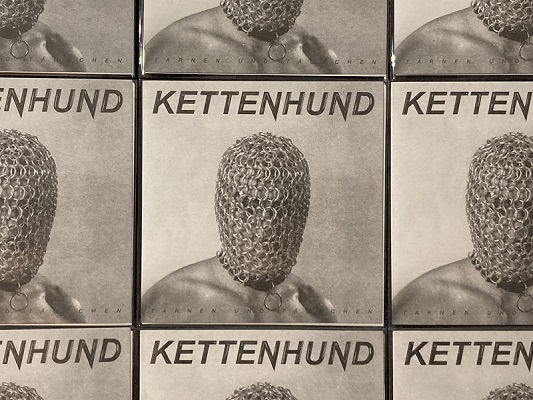 Also, while you're here: pretty much all of the old distro goods listed on these pages are still available. So, just in case you feel the urgent need to stock up on little-loved (at least by the discogs crowd) but well-listenable early to mid-00s hardcore/punk, don't hesitate to get in touch.